Maciej Swiech, PhD
Staff Engineer
Ibotta, Inc
cat personal-info.txt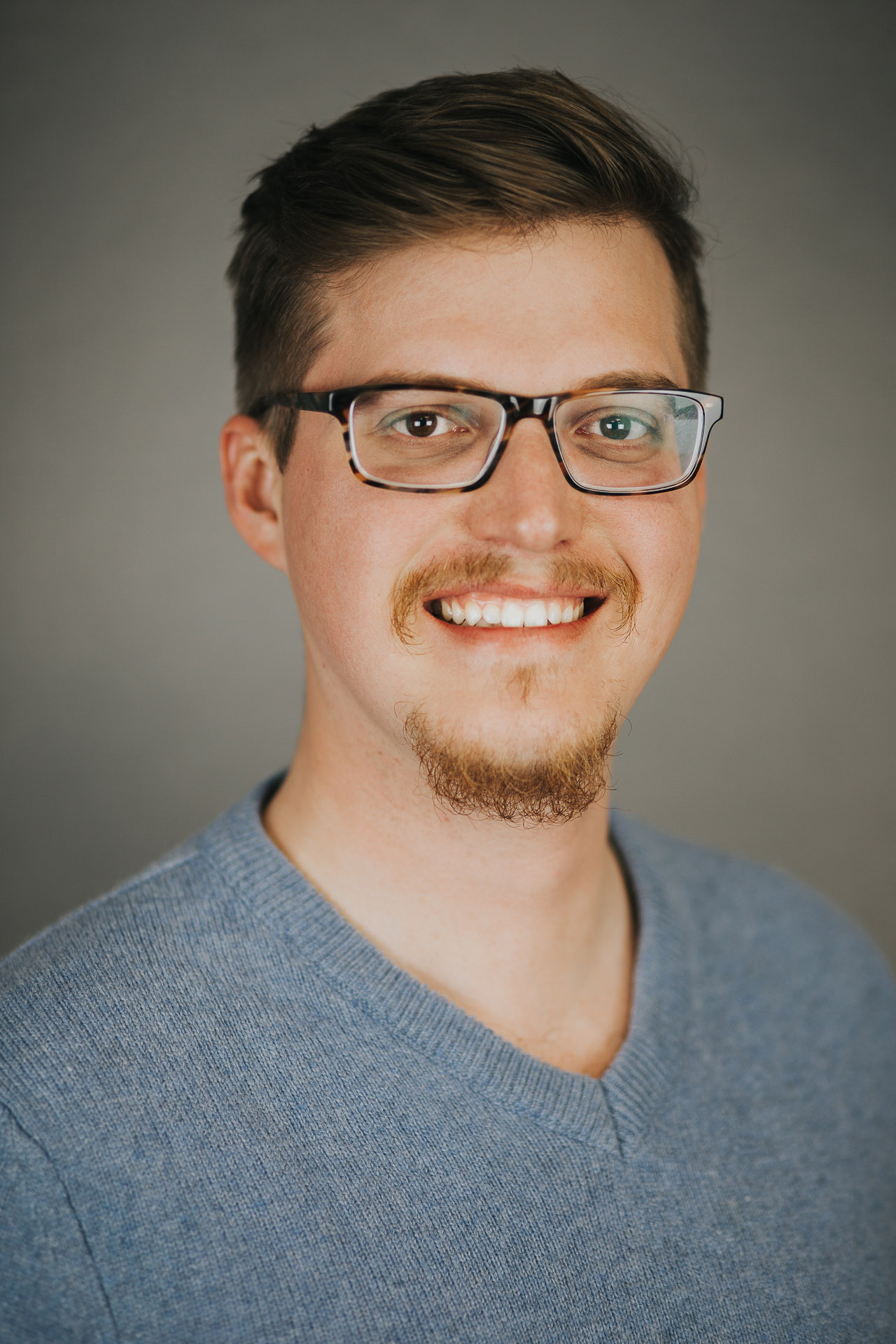 I am a Software Engineer and Ibotta, Inc in Denver, CO - working on re-architecting our core backend systems using Microservices and Kubernetes. I completed my PhD in Computer Science at Northwestern University, under the tutelage of Prof. Peter Dinda.
Contact
maciek.swiech at ibotta dot com

---
cat research.txt
My primary research direction was in the Empathic Systems Project, analyzing user satisfaction with mobile devices, and techniques that save power and increase battery life on mobile devices without sacrificing perceived satisfaction. I have also worked in the area of Virtual Machine Monitors, working on the Palacios VMM under the V3VEE Project.
---
cat cv.txt
You can download my current Curriculum Vitae below
Download CV
---
cat publications.txt
Current publications
M. Swiech, P. Dinda, Making JavaScript Better by Making it Even Slower, Appears in the IEEE 21st International Symposium on Modeling, Analysis and Simulation of Computer and Telecommunication Systems (MASCOTS). August 2013. PDF
M. Swiech, K. Hale, P.Dinda VMM Emulation of Intel Hardware Transactional Memory, Appears in the ACM 4th International Workshop on Runtime and Operating Systems for Supercomputers, June, 2014 PDF
M. Swiech, H. Cai, P. Dinda, G. Huang, Prospects for Shaping User-centric Mobile Application Workloads to Benefit the Cloud, To Appear in the Proccedings of the IEEE 24th International Symposium on Modeling, Analysis, and Simulation of Computer and Telecommunication Systems, September, 2016 PDF (to be posted)
---
cat tech-reports.txt
Technical Reports
M. Swiech, P. Dinda, Making JavaScript Better by Making it Even Slower, Technical Report TR NU_EECS_13_02, Department of Electrical Engineering and Computer Science, Northwestern University, April, 2013. PDF
M. Swiech, K. Hale, P.Dinda, VMM-based Emulation of Intel Hardware Transactional Memory, Technical Report TR NU_EECS_13_03, Department of Electrical Engineering and Computer Science, Northwestern University, April, 2013. PDF
M. Swiech, H. Cai, P. Dinda, G. Huang, Prospects for Shaping User-centric Mobile Application Workloads to Benefit the Cloud, Technical Report TR NU_EECS_15_02, Department of Electrical Engineering and Computer Science, Northwestern University, May, 2015 PDF
---
cat education.txt
PhD in Computer Science, Northwestern University

Advised by Prof Dinda
Expected graduation by June 2016

MSc in Computer Science, Northwestern University
BSc in Computer Engineering, Northwestern University
---